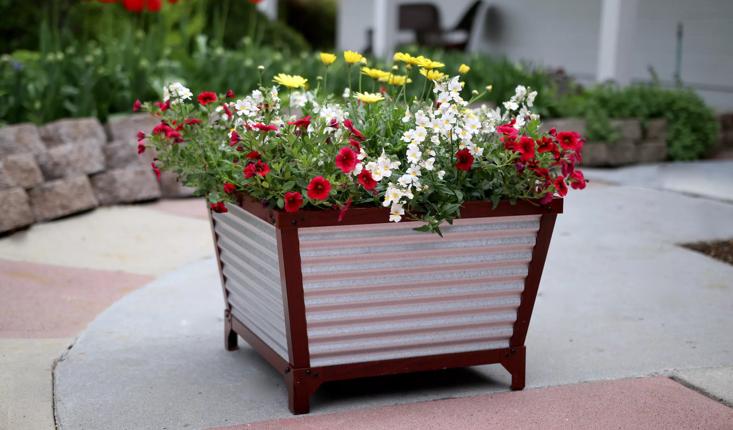 Container Gardening
Growing in containers saves space, but it's also a smart alternative if you're restricted by shade, poor soil, time, mobility, or climate. Container gardens can be more productive than a regular garden, while allowing you to avoid most pest and disease problems. Best of all, they bring your garden up close, creating a sense of intimacy that you may not otherwise get.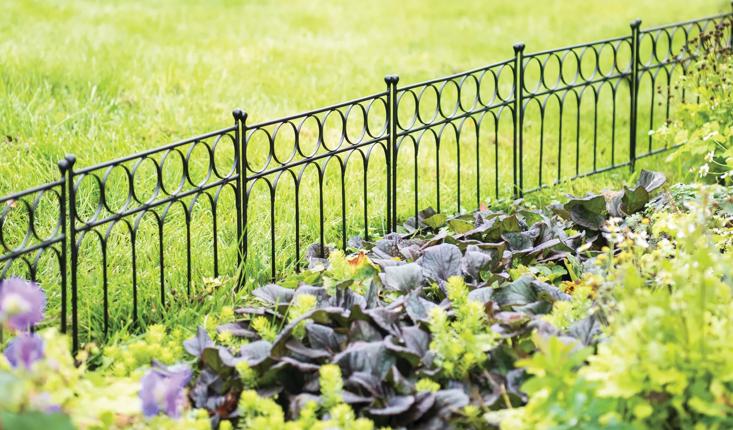 Edging Buyer's Guide
Most landscapes include a variety of areas with different purposes. There may be a lawn, a border garden, trees of different species and sizes, and a patio. Each may have a different surface — grass, bark mulch, pine straw, and crushed stone, for example. Edging helps create a tidy landscape by creating distinct borders around each area and surface material.